One by One Friends of Animals

Welcome to One by One Friends of Animals

One by One Friends of Animals, Inc. is comprised of volunteers, purposed to rescue abandoned, abused and injured animals.  We rehabilitate them, have them vaccinated, spayed or neutered, and find them loving, permanent adoptive homes.  We work to enhance our local community by offering programs and/or services involving animals that benefit the citizens of our community while increasing public awareness of issues involving abandoned, abused and injured animals.

We were formed in June 2014, and as of mid 2017, we have rescued 260 dogs and cats directly through our program. Most of these animals have already been adopted to permanent loving homes. Our weekly adoption events have also assisted in the adoption of 128 animals from a local animal shelter. In addition, we have assisted in the rescue of 212 animals, either by providing temporary housing, vaccinations, and/or by participating in the transport of these animals to other rescue groups across the country. And, proudly, our numbers continue to rise as deserving animals continue to find forever homes.  

One by One Friends of Animals is a registered 501(c)3 non-profit charity with IRS.

A truly happy home has a pet. Make your home complete. Foster...Adopt.

​Every years, 7.6 million lost, abused and homeless dogs and cats enter into crowded shelters across our country.  31% of those wonderful animals are euthanized.  Together we can change the numbers in their favor.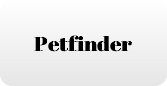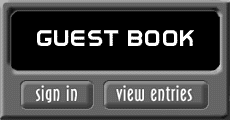 partnering together 

to make America 

"no-kill" by 2025.

 Kevin Halfhill...Activism Through Artistry

PadMapper 

helping you to find a 

pet friendly apartment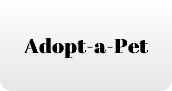 Apartment living in Tulsa for you and your pet.

The ultimate place to call home!

Chevy, ​Boone, Travis,Trent, Rogan, Ashton, Ava, 

Twilight, Callie, Sweetie

  Ringo,  Ben, Coco,  Wylie

Scarlett, Sasha, DixieTrudy, Dawson, Willa,  

One By One

Until There Are None!

Pet Care in Condos 

and Apartments

A great resource for those living in close quarters

 with  pets